Home
we are proud to present
SUSTAINABLE
&
EASY TO MAINTAIN
metal-framed furniture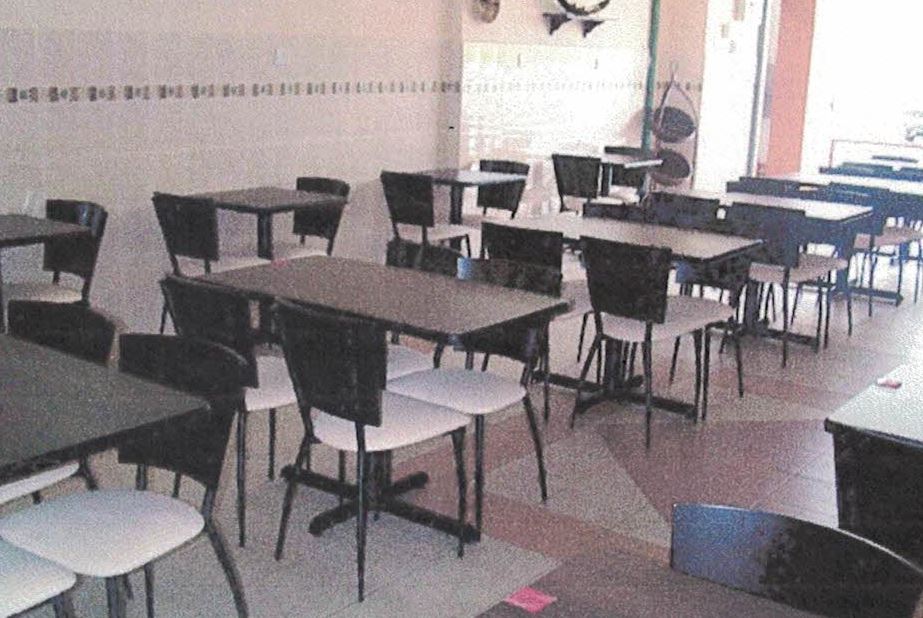 The average amount of times a restaurant chair (wooden) is pulled in and out in its lifespan
4,380 times
The average amount of times DETAMA's restaurant chair (metal-framed) is pulled in and out in its lifespan
10,950 times
The recycling rate of wood (overall)
16.3%
Recycling rate of metal (overall)
49.4%
We take pride that our metal based furniture lasts longer than wooden furniture. In addition to it's longer lifespan, metal also boosts higher recycling rate in comparison to woods, making metal a more sustainable material in comparison to woods.
Our Health Care Facilities Series are made for easy maintenance and handling. From epoxy coating frames to zipper cushion cover and all designed for easy cleaning!
And...
We are happy to have your furniture *customized for you! Contact us NOW!
*Terms and condition applied